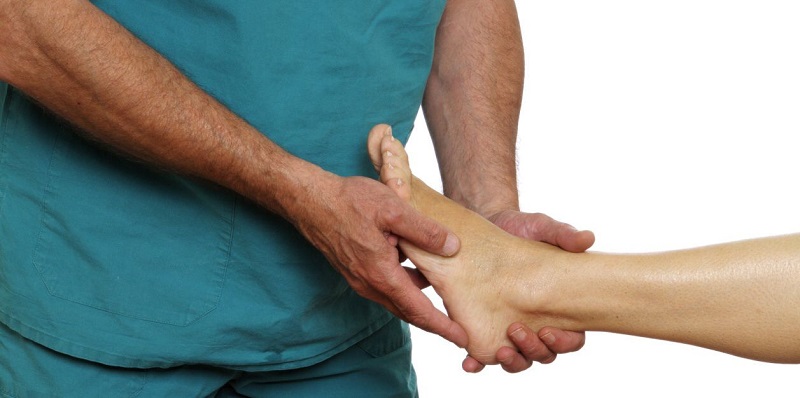 MANUAL STRETCHING
Manual Stretching has its impact on both contractile and noncontractile tissues and is the most important rehabilitation technique utilized used to prevent and treat joint stiffness. Passive manual stretch and muscle energy techniques are two of the most commonly used techniques.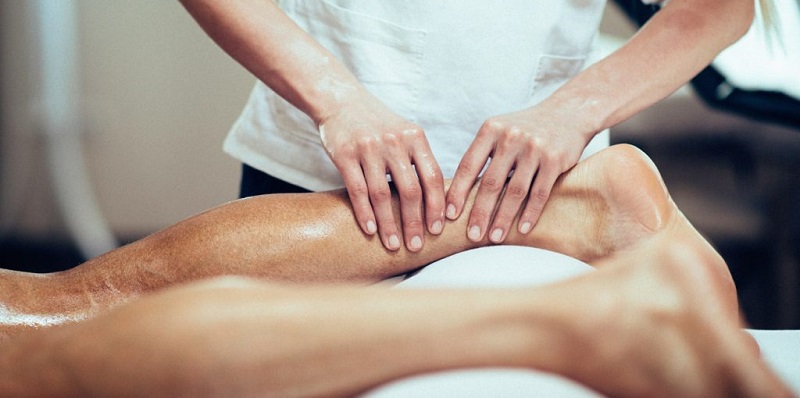 SPORT REMEDIAL THERAPY
Sports Massage Therapy is geared toward athletes. The particulars of the sports massage technique are specific to the athlete's sport of choice. Focusing on areas of the body that are overused and stressed from repetitive and often aggressive movements.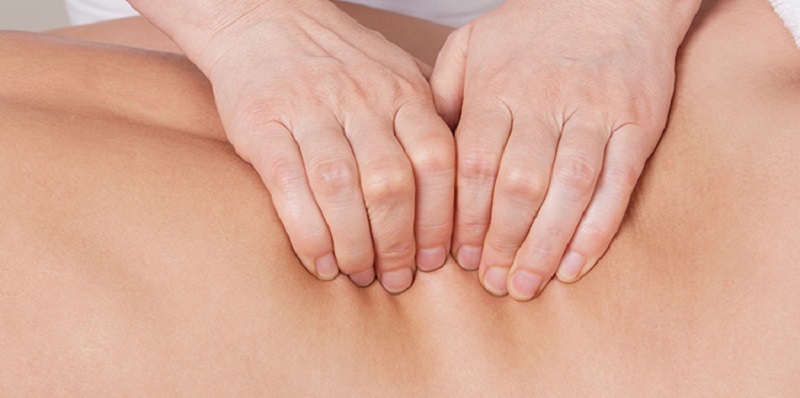 DEEP TISSUE MASSAGE
Deep Tissue Massage therapy is similar to Swedish massage, but the deeper pressure is beneficial in releasing chronic muscle tension. The focus is on the deepest layers of muscle tissue, tendons and fascia (the protective layer surrounding muscles, bones and joints).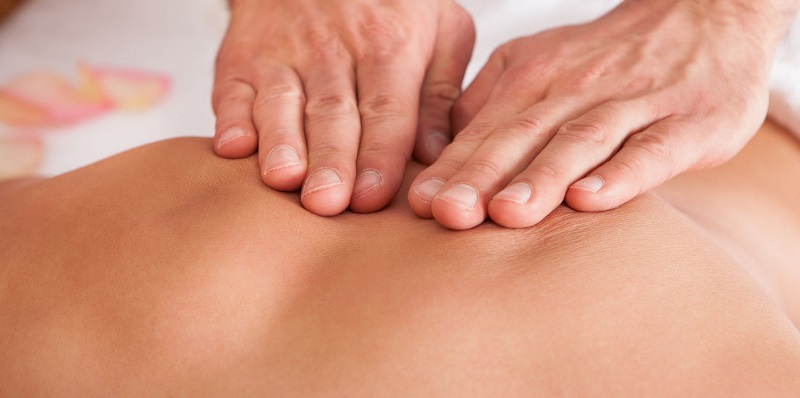 MYOFASCIAL MANIPULATION
Myofascial Pain Syndrome is a common clinical problem of muscle pain involving sensory, motor and autonomic symptoms caused by myofascial trigger points. Myofascial release (MFR) therapy focuses on releasing muscular shortness and tightness.